Human Internal Organs Italy
United Tissue Network (UTN) is an AATB accredited, non-transplant anatomical tissue bank providing cadaver specimens to approved medical professionals dedicated to the advancement of medical technology, training and education. Cadavers provide the most realistic representation of human anatomy allowing for variation from individual to individual, making human tissue an ideal model to perform advanced surgical training on.
UTN provides vital human internal organs required to accurately present a lecture and dissection of a human cadaver. The underlying philosophy of studying anatomy with human internal organs is that the students have the most realistic opportunity to accurately study the body. A hands-on approach of studying human internal organs in Italy allows for information to be retained easier and prompts further questions.
Driving Innovation
Through UTN's Donor Direct Program, human tissue can be provided for the classroom setting opposed to animal tissue. Human tissue exploration plays a vital role in developing a deeper understanding of human anatomy and their underlying health. The overwhelming advantage of human tissue is its direct relevance to human medicine. Contact UTN to discuss the specimens needed for your course in order to allow your students to study on human tissue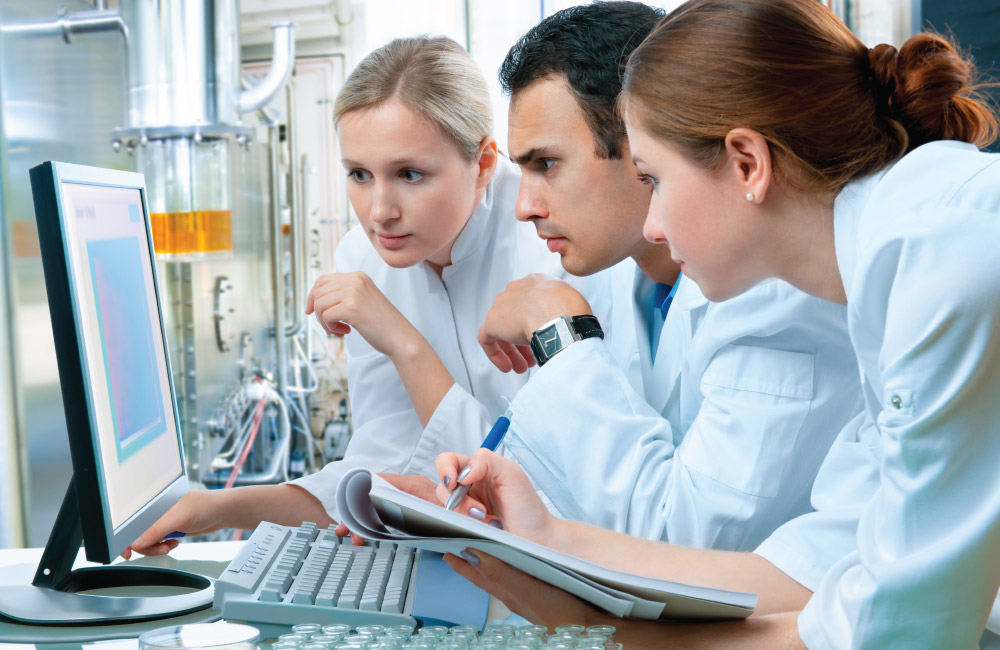 Human Internal Organs In The Classroom
UTN strives to provide human internal organs to students with the hope that by learning about their own bodies through studying human anatomy with a hands-on approach, that students will come to respect how their bodies work, how they treat them, what they put into them and how they can make a difference in everyday lives.
In addition, a complete medical-social history is provided for each donor (personal information is suppressed to protect the donor and the donor family) to aid in the training program. This provides information on the donor such as past surgical history, cancer, heart health, bone health and other key factors that may impact the overall experience for the medical professionals and students.
Anatomical Tissue – Procurement Options & Organ Types
UTN has the ability to procure all types of internal organs needed to fit your specific education or training program. This includes but is not limited to specimens such as hearts, lungs, livers, colons, blood and skin. All organ and tissue recovered from a donor is based off of the donor's medical-social history, physical intake examination, serology results, medical records as well as our client's needs.
UTN has a developed an ethical donor program which includes the following accreditations, systems and procedures:
Now Serving The Following Countries:
Anguilla, Australia, Bermuda, Brazil, Canada, Chile, China, Curacao, Egypt, Germany, Indonesia, Israel, Italy, Japan, Poland, Saudi Arabia, South Korea, Taiwan, Turkey, and United Kingdom
Contact Us
UTN works with shipping organizations that specialize in managing tissue transport and have the systems in place to track each shipment. UTN only ships with companies that our personal quality staff has validated. Included with each shipment are the serology test results and the medical social history for each donor.
1-877-738-6555
Clientinfo@unitedtissue.org
UTN TISSUE BANK LOCATIONS:
Arizona Office
3620 E Wier Avenue
Phoenix, Az 85040
Florida Office
12061 31st Ct N. Unit a
St. Petersburg, Fl 33716
"*" indicates required fields