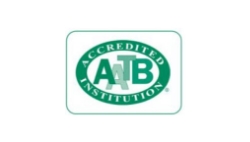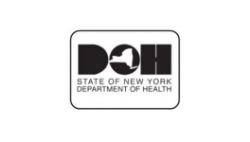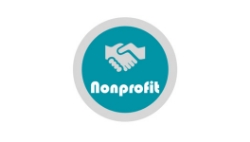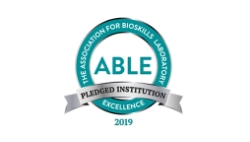 United Tissue Network (UTN) is accredited by The American Association of Tissue Banks (AATB), which is a professional, nonprofit 501(c)(3), scientific and educational organization. AATB actively inspects and accredits Non-Transplant Anatomical Donation Organizations using comprehensive standards and policies that resemble current accreditation procedures for transplant tissue banks. This allows for transparency and the publics' trust in all donation opportunities. This accreditation provides the confidence that UTN is held to the highest standards and is committed to only the best practices. Click here to view our certification.
UTN is an A rated company at both office locations through the Better Business Bureau which represents sound advertising, selling and customer service practices that enhance customer trust and confidence in business. This provides assurance that UTN is established and has maintained a positive track record in the marketplace.
UTN is a nonprofit 501(c)(3) organization and is governed by a board of directors. UTN exists to fulfill the purpose of educational and scientific activities. The reimbursed services provided by UTN is utilized directly back into our cause and mission.
UTN is accredited by the New York State Department of Health which ensures that the premises, equipment, personnel, rules and by-laws and standards of service are fit and adequate. Click here to view our certification.
UTN is also accredited by the AZ Department of Health which certifies that the facility is health and safety licensed to operate as a tissue procurement organization. Click here to view our certification.
UTN is recognized as a Donor Program by the Oklahoma State Anatomical Board. This recognition ensures proper handling for the collection, preservation, storage, distribution, delivery, recovery for users, cremation and final disposition of all donors used for health science education in the state are conducted in an ethical manner.