Human Tissue Bank & Anatomical Tissue United Kingdom
United Tissue Network (UTN) is an AATB accredited, non-transplant anatomical tissue bank in United Kingdom providing cadaver specimens to approved medical professionals dedicated to the advancement of medical technology, training and education. Cadavers provide the most realistic representation of human anatomy allowing for variation from individual to individual, making human tissue an ideal model to perform advanced surgical training on.
UTN is committed to supporting various medical societies dedicated to improving patient outcomes by providing tissue solutions through an established donor program:
Supported Industries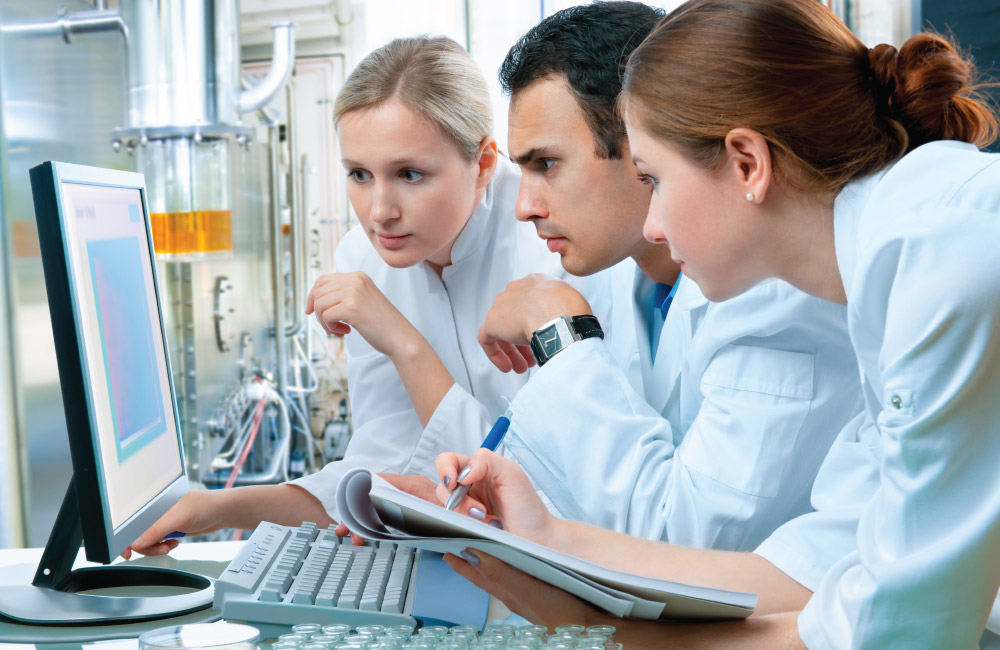 UTN supports the preservation and development of medical care to enhance patient care including but not limited to, neurosurgical, orthopedic, biomechanics, sports medicine and robotics. Human Tissue Bank & Anatomical Tissue promotes better health and well-being for everyday lives. Science, thanks to modern technologies, is finally moving forward to realize the premise that the "best test species for humans are humans"—without harm and with enormous benefit to humans.
Human Tissue Bank & Anatomical Tissue Association Services
UTN serves to promote, coordinate and support the efforts made by medical societies which are associated directly with many significant advancements in medical science and the resulting improvements made in medical care delivery. UTN is committed to upholding the components designed to assess the medical knowledge, judgment, professionalism and clinical and communication skills required to provide quality patient care in that specialty.
Now Serving The Following Countries:
Anguilla, Australia, Bermuda, Brazil, Canada, Chile, China, Curacao, Egypt, Germany, Indonesia, Israel, Italy, Japan, Poland, Saudi Arabia, South Korea, Taiwan, Turkey, and United Kingdom
Contact Us
UTN works with shipping organizations that specialize in managing tissue transport and have the systems in place to track each shipment. UTN only ships with companies that our personal quality staff has validated. Included with each shipment are the serology test results and the medical social history for each donor.
1-877-738-6555
Clientinfo@unitedtissue.org
UTN TISSUE BANK LOCATIONS:
Arizona Office
3620 E Wier Avenue
Phoenix, Az 85040
Florida Office
12061 31st Ct N. Unit a
St. Petersburg, Fl 33716
"*" indicates required fields