Whole Body Donation in Arizona for Cremation
A cost-free alternative to traditional funeral and cremation services
We understand that making end-of-life decisions can be overwhelming. Donating your body, or your loved one's body, to medical education is one of the most meaningful decisions you can make to help the lives of others now and into the future.
Since 2009, we have helped nearly 12,000 families mitigate or eliminate final expenses and contribute to medical education. Individual whole body donation contributes to thousands of people's successful medical procedures.

Cost-Free End of
Life Option
Free Cremation Services

The Only True
501(c)(3) Non-Profit
AATB Accredited
Serving
Arizona
With Local Staff
Caring & Professional Staff Available 24/7 to Help You Every Step of the Way
You Are Not Alone
The United Tissue Network Process
How to get started quickly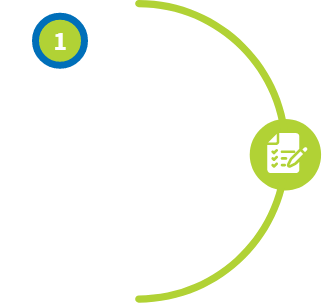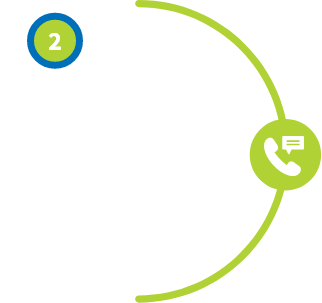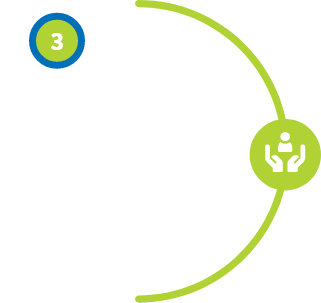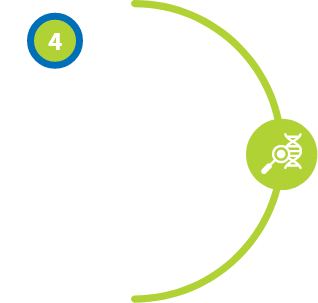 Donor Experiences
Medical Expert Experiences
UTN is a Non-profit 501(c)(3) and Accredited Organization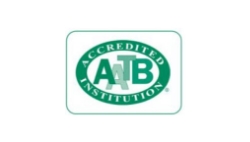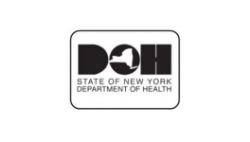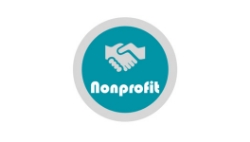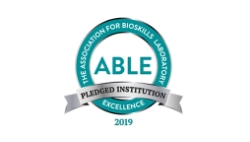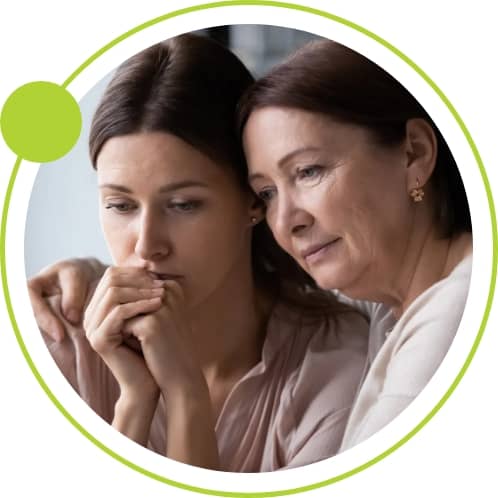 Avoid these heartbreaking experiences.
Work with UTN for a better and more meaningful experience.
With United Tissue Network You Will
Save $1,200 – $7,000 in final expense and cremation costs on average
Have certainty that your loved one's body will be used for education

Be supported by a Dedicated Donor Services Coordinator

Receive two death certificates

Receive ashes in a TSA-approved container
Experience 24/7 Local Donor Support

Receive bar-coded cremated remains to assure you/your loved ones remains are yours (scanned in/out)
Have confidence that you, or your loved one, will be taken care of wherever they are
We handle the entire process and cover all the costs of the transport from the place of passing, the cremation, and returning ashes to you, if you wish.
Whole Body Donation: Donate My Body To Science
Deciding to donate your body to science is a priceless gift to help advance medical technology, training, and education.
Whole Body Donation provides human tissue for a variety of programs including:

Device Research and Development
Drug Research and Development
Once you have registered with United Tissue Network, it does not prohibit a donor's wishes for organ donation.
United Tissue Network will coordinate with the local organ procurement organization to ensure that all organs and tissue viable for transplant take first priority before transporting the donor to one of our facilities. This allows for the body donation to be completely utilized while honoring the wishes of the donor. Benefits of Whole Body Donation for Science
How does the process of whole body donation to science work?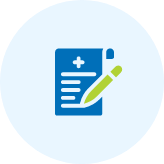 We have created a registration process that once an individual is under hospice care or end-of-life care, UTN is able to complete the full medical-social history and determine acceptance before passing. At this time, an individual who is accepted into the UTN program before passing will receive a Donor Security Certificate, which is a secured acceptance into our program. We recognize the Donor Security Certificate as a binding contract, which means that we will not decline an approved donor, no matter any changes in health.
UTN covers the basic costs of passing. UTN covers the costs associated with the removal from the place of passing, transportation to one of our facilities, two certified copies of the death certificate, and cremation. Chosen by the family, cremated remains are returned to the family within 4-6 weeks, or can be scattering properly by UTN.
2023 United Tissue Network – All Rights Reserved.